About Us
Gebhart Holdings flagship company Metal Source was formed in 2000 by Thomas Gebhart a veteran of the scrap metal industry. Following the passing of Thomas in 2002 his son Benjamin Gebhart took over the company. The company began as a zinc dross milling operation and in 2003 changed its focus and entered the aluminum recycling industry.
By 2006 the company had outgrown its current location and moved to where it is located today on Wabash Street in Wabash Indiana. Metal Source tripled the size of its facility in 2011 resulting in extra capacity and additional product lines.
In 2014 Gebhart Holdings was established as the parent company to Metal Source. Gebhart Holdings was the byproduct and result of the desire to diversify. After experiencing the volatile scrap recycling industry, the need for diversification was imminent.
2016 was a busy year for Gebhart Holdings as Gebhart saw the need for not only a trucking company but a steel supply and recycling business as well. He therefore established Wabash Trucking which has over 50 trucks (and growing) on the roads. When Gebhart became frustrated about the immediate availability of steel products he started Wabash Steel Supply, a steel and industrial supply company. Metal Source recycling was also established that year.
A year later in 2017 Wabash Property Management was created to service the facilities of the multiple Gebhart Holdings entities as well as to provide services to individuals and businesses in and around Wabash County.
Currently, Gebhart Holdings employs over 150 people and continues to grow.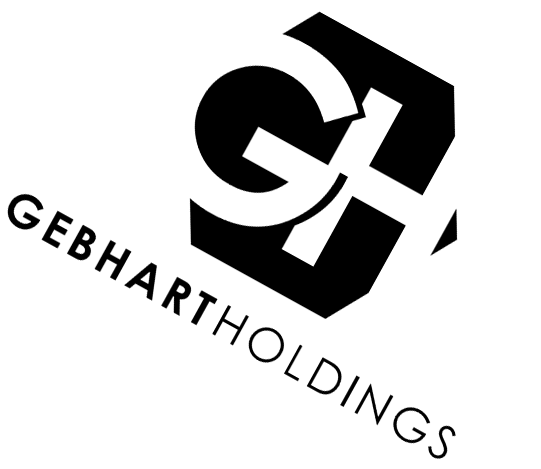 Benjamin Gebhart
Chief Executive Officer
Marcus Olson
Chief Financial Officer
TROY COLE
CHIEF HUMAN RESOURCE OFFICER
Mike Hough
CHIEF COMPLIANCE OFFICER
Whitney Millspaugh
Director of Marketing